Photoshop is so popular that it's used as a verb. How often have you heard "It's photoshopped"? As popular as it is, Photoshop isn't used by many people. This makes the job of designers, photographers and others who rely on Photoshop's PSD format harder. They need their clients to visually review and approve projects or things don't get done.
The answer is using PDF format which everyone has access to. Viewing a few PDF files isn't hard. However, professional projects can have dozens of files to review. That's dozens of PSD files to convert to high quality PDF as quickly as possible. One reason PSD files are not commonly used is their complexity. It takes time to convert a PSD file to another format.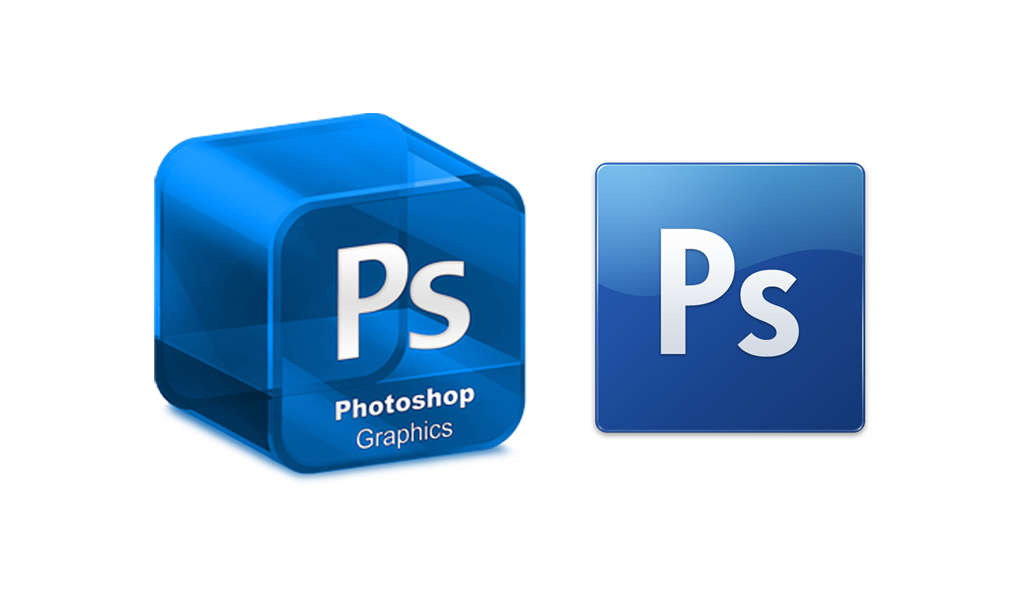 The ultimate solution is combining PDF with the reliable PDF Forte converter. PDF Forte has the speed and security that professionals need. Unleash PDF Forte's batch mode to tackle dozens and dozens of PSD to PDF conversions in minutes not hours. All PSD layers will be converted with no loss of quality. All processing is done on your local computer for maximum speed at every step of conversion. There's no back and forth with web servers to slow this converter. Since nothing is exchanged outside of the computer, security and privacy are assured. 
PDF Forte is the best PDF creator that won't break the bank. Download PDF Forte for free and easily convert PSD to PDF on Windows. It runs on Windows 7, 8 or 10 in either 32 or 64 bit modes. It supports English, German, Chinese, French, Italy, Spain, and Russian. 

Adding to PDF Forte's efficiency is a clear, intuitive interface. Converting Photoshop files on Windows is easy.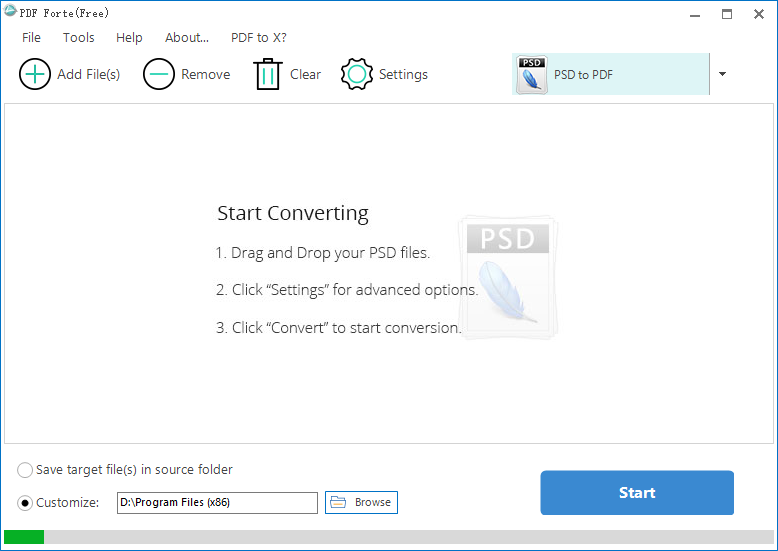 1. Start PDF Forte. Drag and drop the PSD files to convert.
2. On the drop-down list, select PSD to PDF conversion.
3. You may choose to add metadata like title, author, subject and keywords. One or more passwords can be added to increase security. There are other options to control viewing, printing and commenting. Enable annotation so clients can approve or make notes as they review each PSD. 
4. Click on the Convert button. That's all you need to do to convert PSD to PDF on Windows.
Photoshop to PDF conversion doesn't have to be challenging or time-consuming. Make PDF Forte part of your professional tool box. Discover how PDF Forte can be the best PDF creator for you.